Poggio Nicchiaia
Bestsellers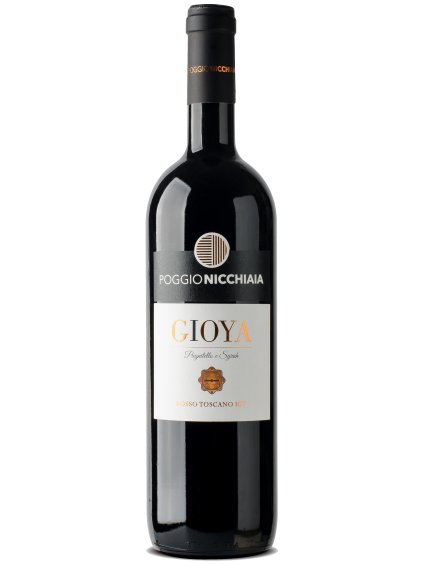 16314048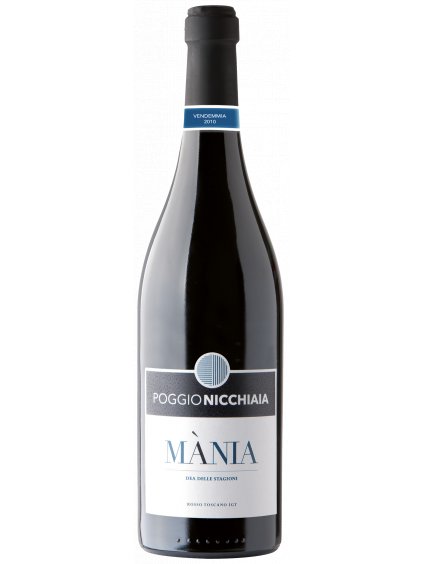 16314018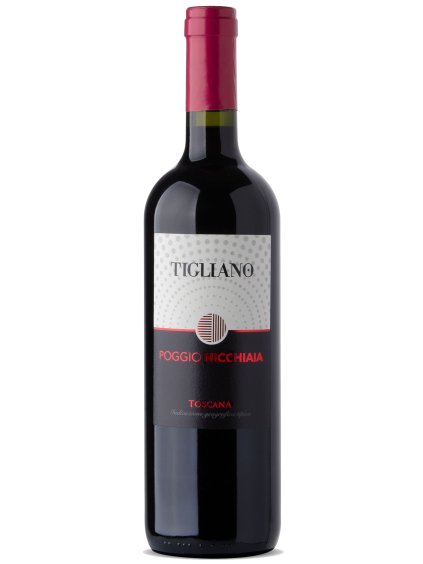 16314019
Vinařství Poggio Nicchiaia se nachází na mírně zvlněných kopcích poblíž známé Pisy, jejichž půda je jedinečnou mořskou směsí bohatou na fosílie s hlinito-písčito-jílovitou texturou.

Nejvíce zastoupenou odrůdou jejich 50 ha vinic je jednoznačně Sangiovese. Produkce je typická moderním vyjádření toskánských tradic. Pěstování révy se zde řídí zákonitostmi mikroklima, ústící v podporu bohatosti a komplexnosti hroznů a následně i vína. Opravdu krásná červená vína rozhodně stojí za ochutnání.
The Poggio Nicchiaia winery is located on gently wavy hills near the famous Pisa, where the soil is a unique sea mixture rich in fossils with a sandy-clay texture.
The most represented variety on their 50 ha of vineyards is clearly Sangiovese. The production is a modern expressions of Tuscan traditions. The cultivation of vines here is governed by the laws of the microclimate, resulting in the richness and complexity of grapes and, consequently, wine. Their beautiful red wines are definitely worth tasting.